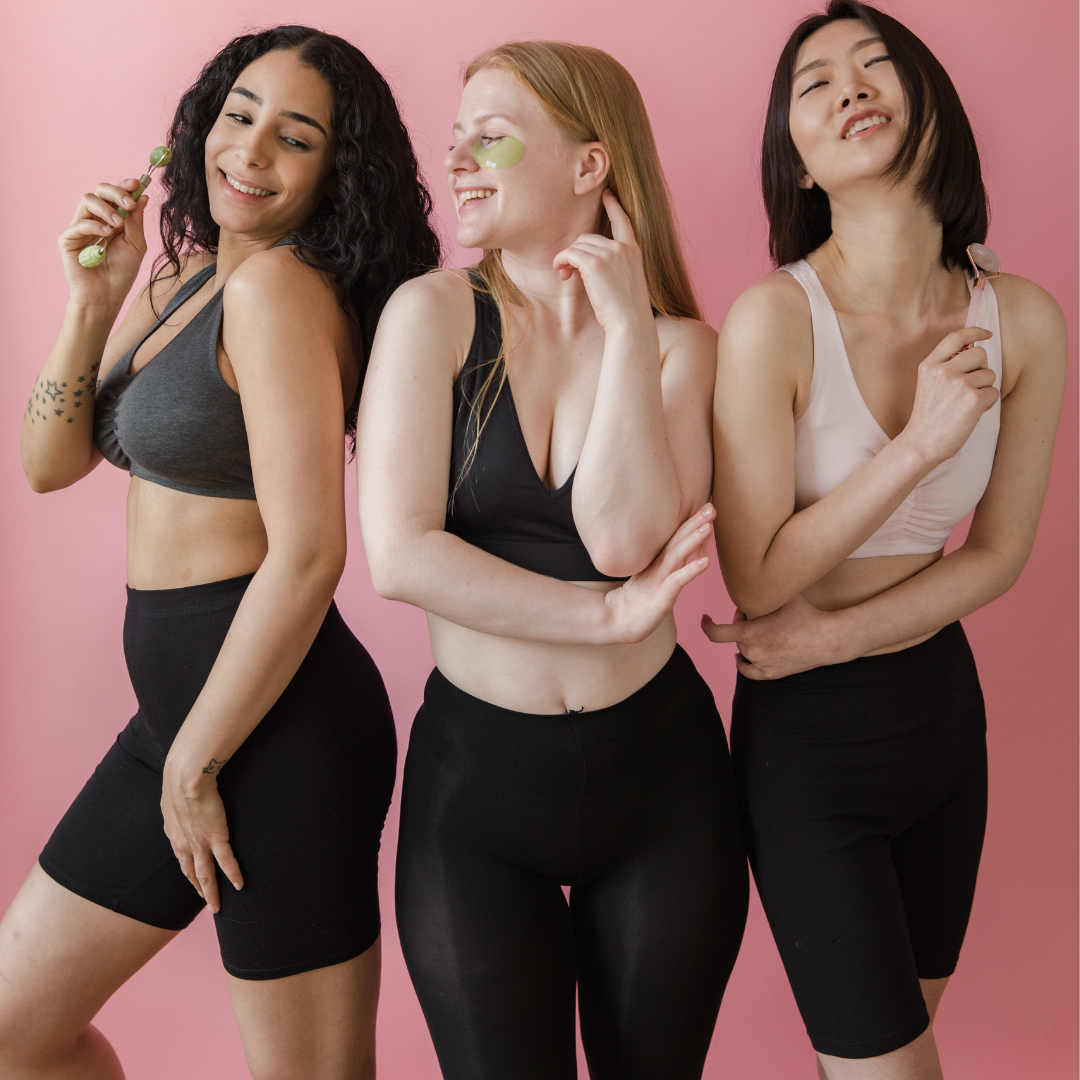 BODY POSITIVITY
At HNO MANOR inclusivity is our #1 priority, we know as a Manor Girl there are no limits. As our wonderful community of #MANORGIRL, a movement of girls who are together as one, we can be a strong force no matter height, shape, or size. Every Manor Girl has their own look and that's what makes us so unique. Everybody and everyBODY will enjoy HNO MANOR as we go from sizes XS-5XL. If you have custom sizing we can do that as well. Please leave in the cart notes of your own custom sizing. Also, if you'd like us to add any extra sizing please email us at info@hnomanor.com for suggestions. HNO MANOR has no limits, just for YOU.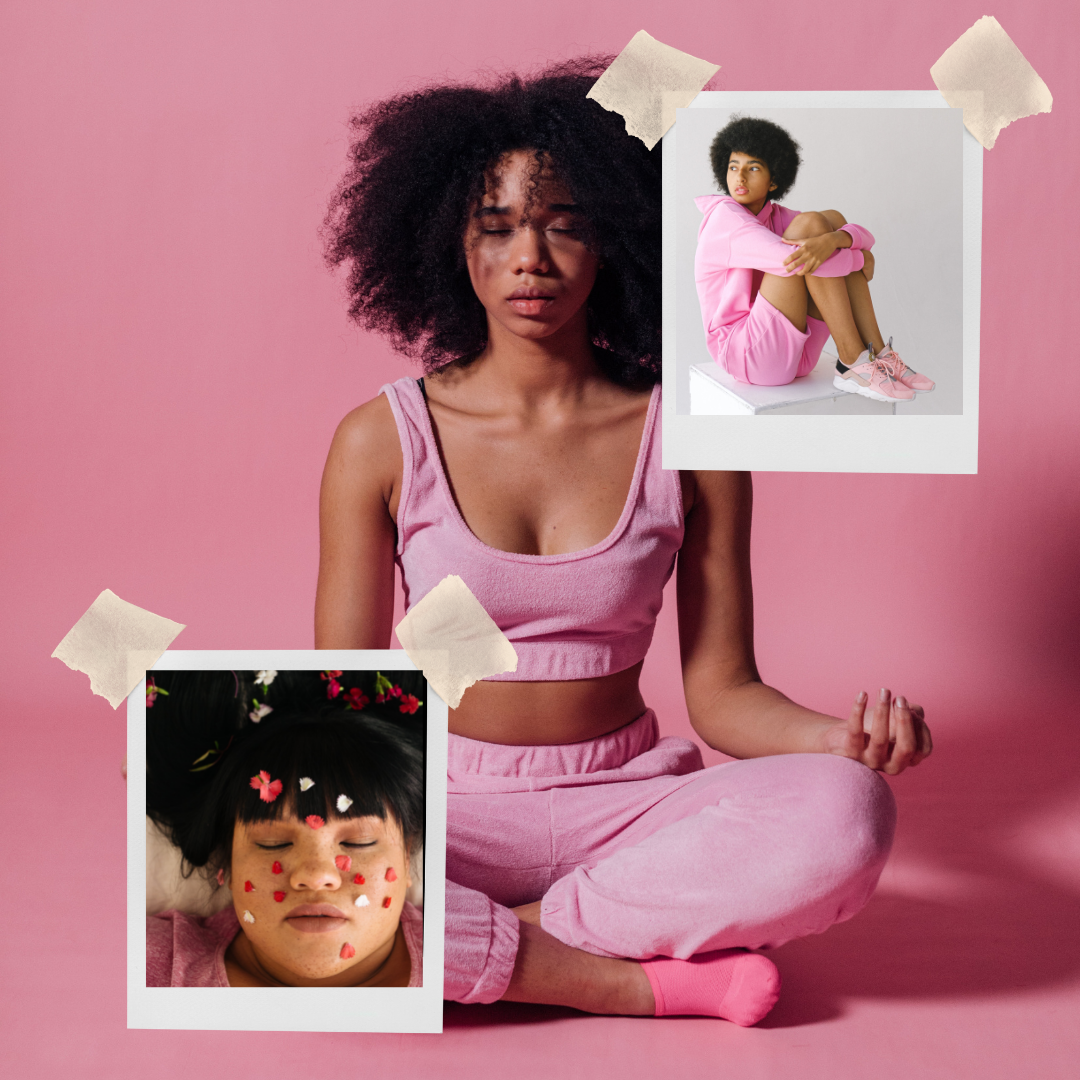 RACIAL EQUALITY
HNO MANOR is dedicated to supporting a culture of inclusivity #MANORGIRL, regardless of race, religion, looks, or social background. As HNO MANOR is a BOB, it is important for us to establish an inclusive environment. Whether that is through models, advertisement, and etc. HNO MANOR represents the diversity in all our customers and employees.
DONATE TO AAAED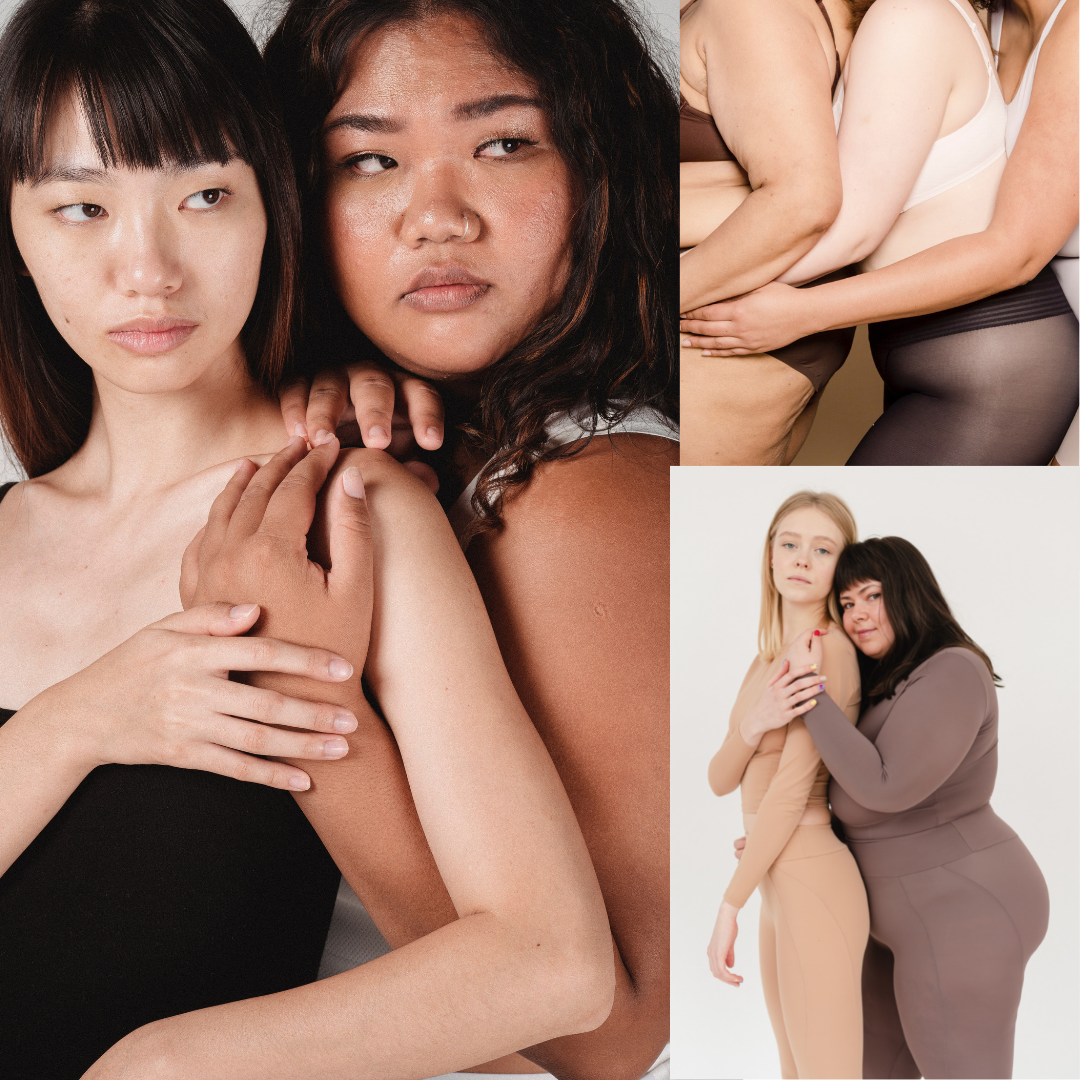 WOMEN EMPOWERMENT
HNOMANOR encourages self-confidence in our customer's #MANORGIRLS. A MANORGIRL should be two things: who and what she wants. Women empower one another. As HNO MANOR is a woman-owned business. We strive to empower our MANORGIRL and create MANORGIRL baddies.
DONATE FEMALE STRONG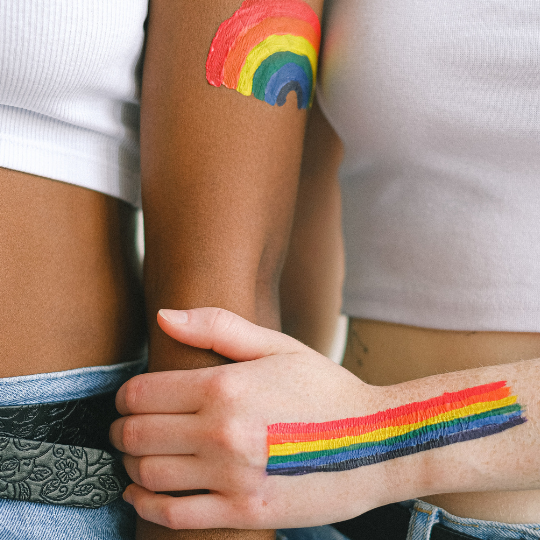 LGBTQ+ EQUALITY
HNO MANOR believes in equal rights for all #MANORGIRLS regardless of sexuality or gender to the LGBTQ+ community. We encourage those to be their selves as thats the MANOR way to do things. HNO MANOR supports, uplifts, and encourages YOU to donate to LGBTQ+ Rights.
DONATE LGBTQIA+