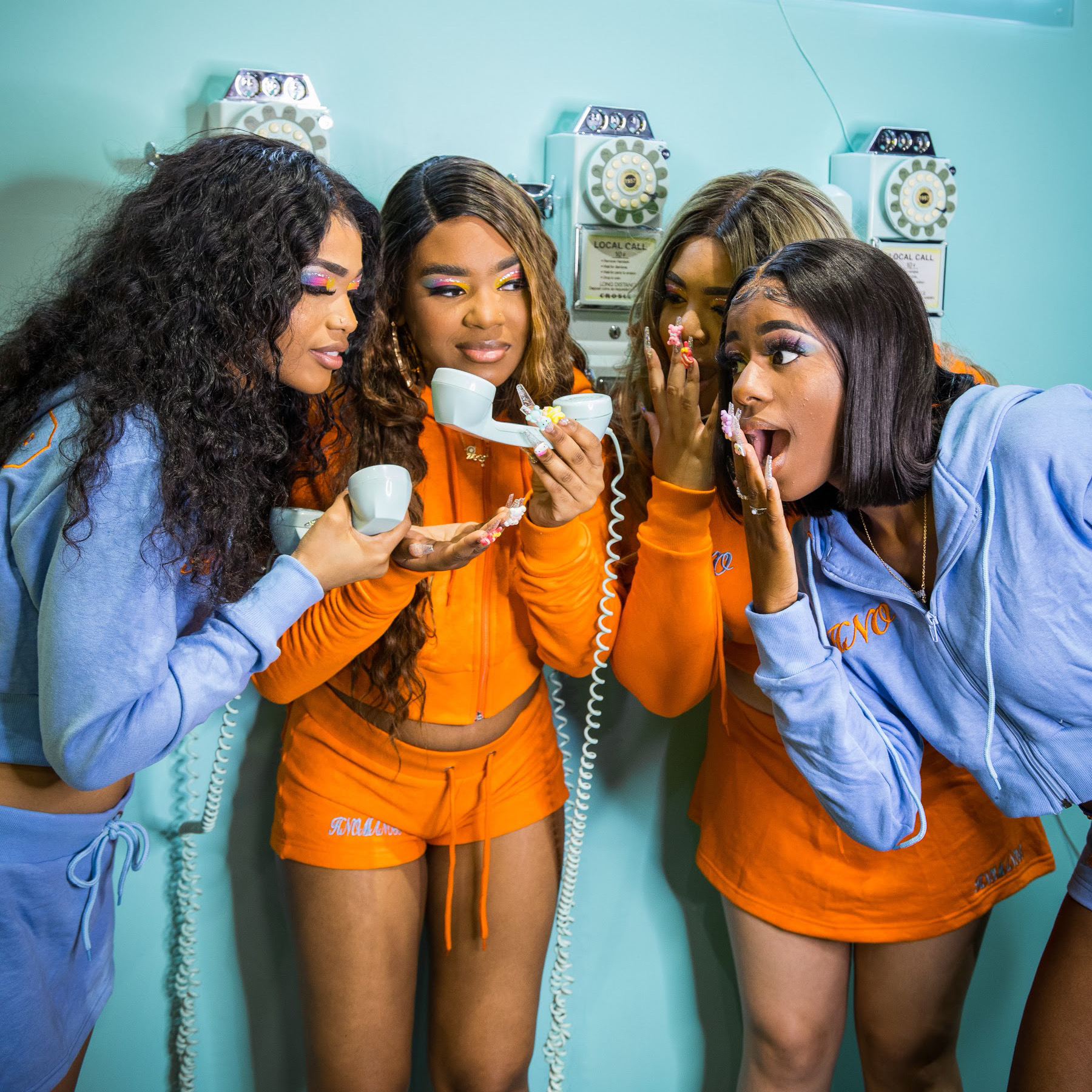 Welcome to the Manor, Manor Girl! We started our product line because we know how time-consuming and expensive it is to find and buy beautiful, quality modern baddie products that would last. We decided to launch our online store and focus mainly on product quality and sustainability. We are originated in Memphis, TN and we began selling our items in the summer of 2020. However, we didn't start selling our own clothing line until December 2020.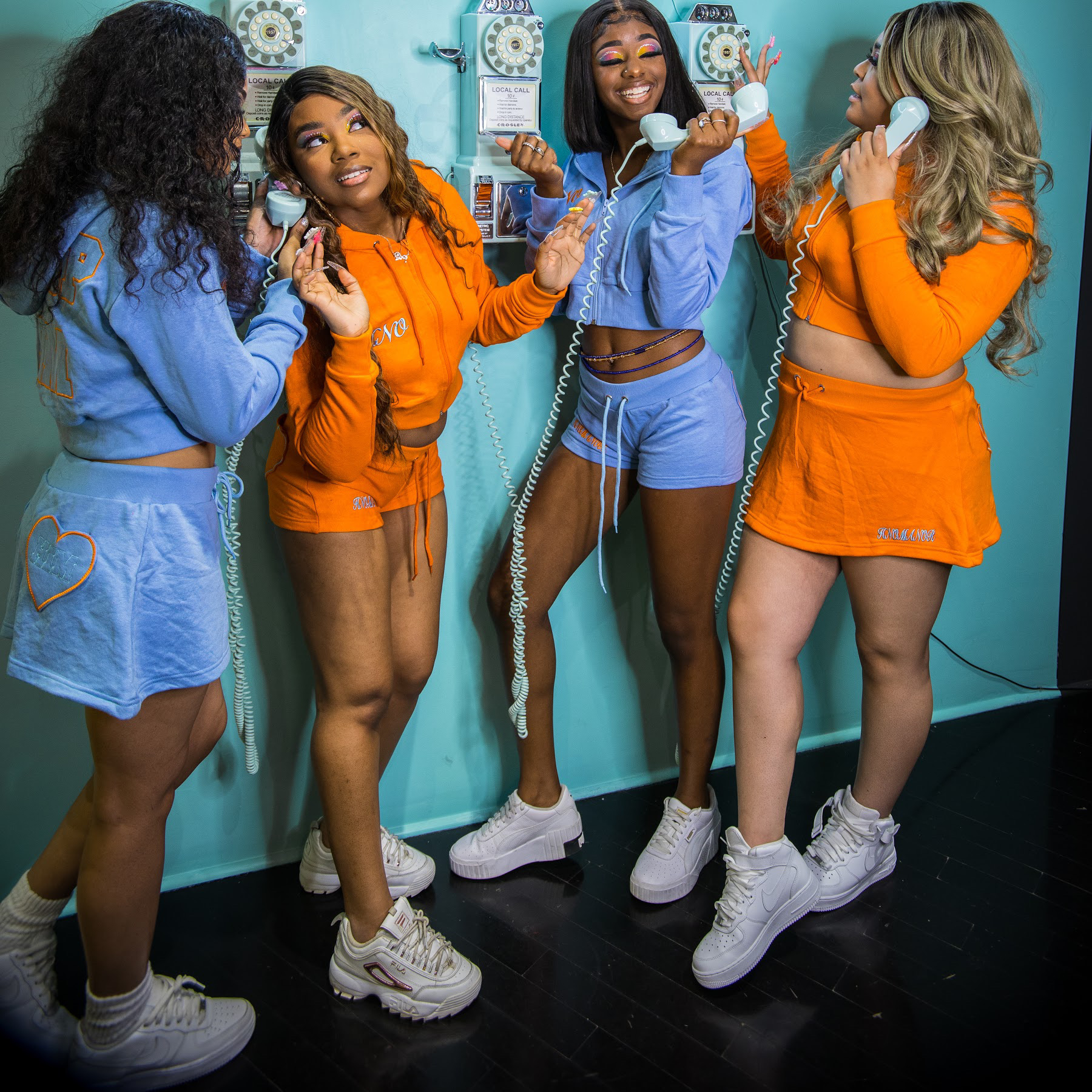 Our mission
HNO Manor is a brand that sells the 2000s and modern baddie wear. We are here to give our customers luxury, modern, and 2000's fashion along the way. We do so with our own HNO Manor twist and additionally with our signature heart pockets. We create custom, handmade clothing just for you. We believe every girl is a manor girl. We go to any sizing so everyone can slay as a manor girl.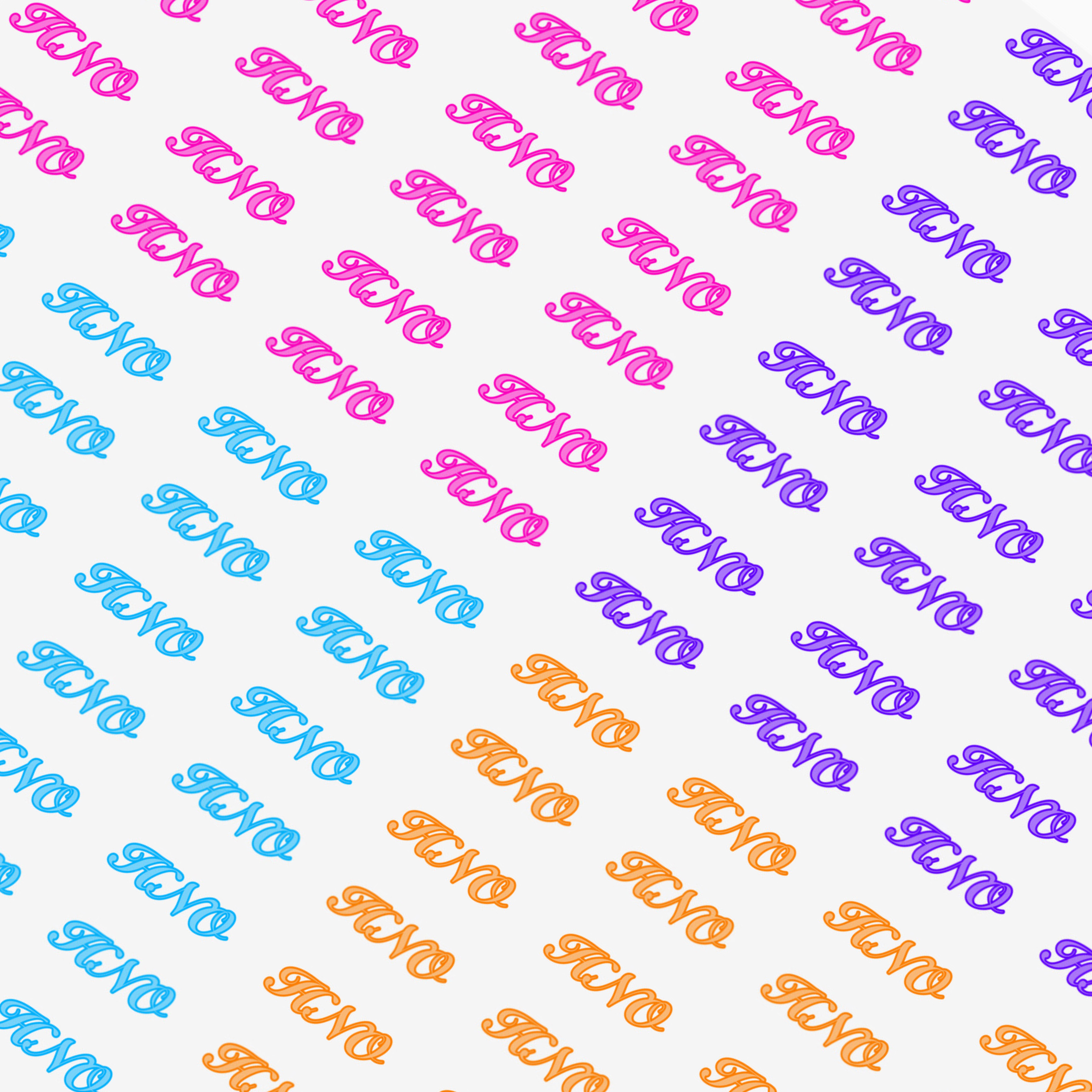 Our product
Our products bring together the finest materials and stunning design to create something very special. We believe in quality, care, and creating unique products that everyone can enjoy Colorful, creative, and inspired oy what we see everyday, each product represents what we love about the world we live in. We hope theyll inspire you too Manor Girl.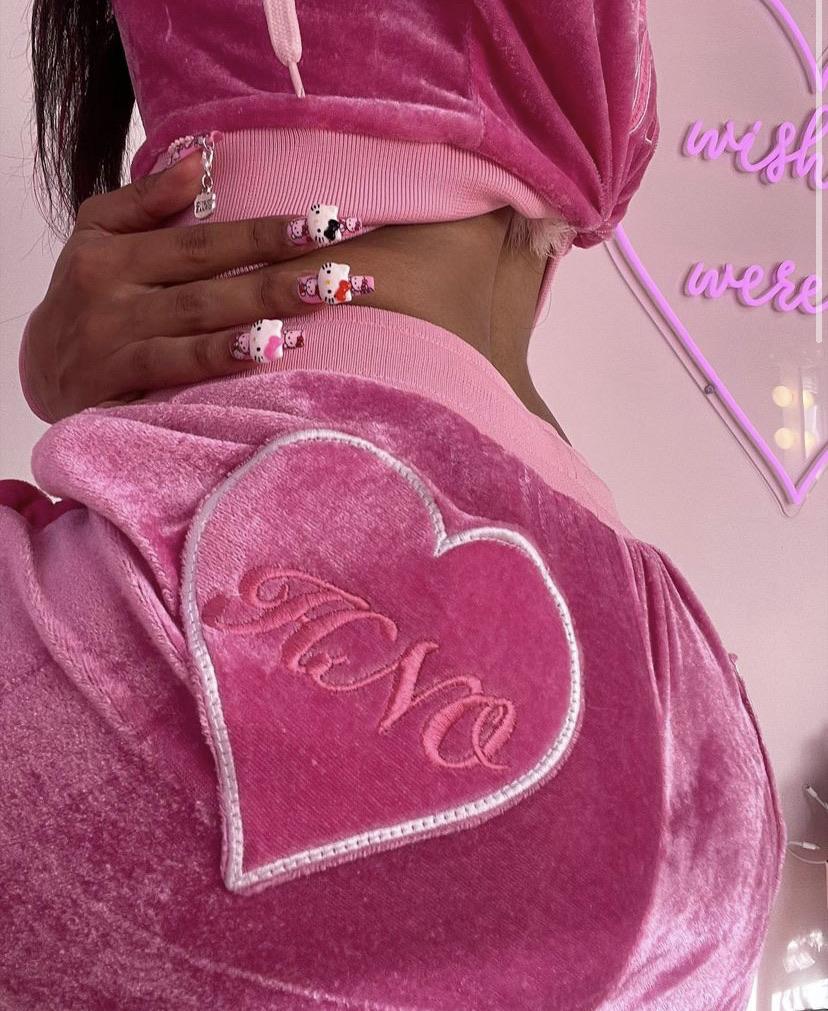 Milestones
December 2020: HNO created its first clothing line collection.
December 2020: HNO created its own eCommerce website.
May 2021: HNO first photoshoot for their clothing.
August 2021: HNO rebranded to HNO Manor.
August 2021: 45,000 website sessions.
Get on the list
Signup to our mailing list for news and updates. Free stock notifications and more.