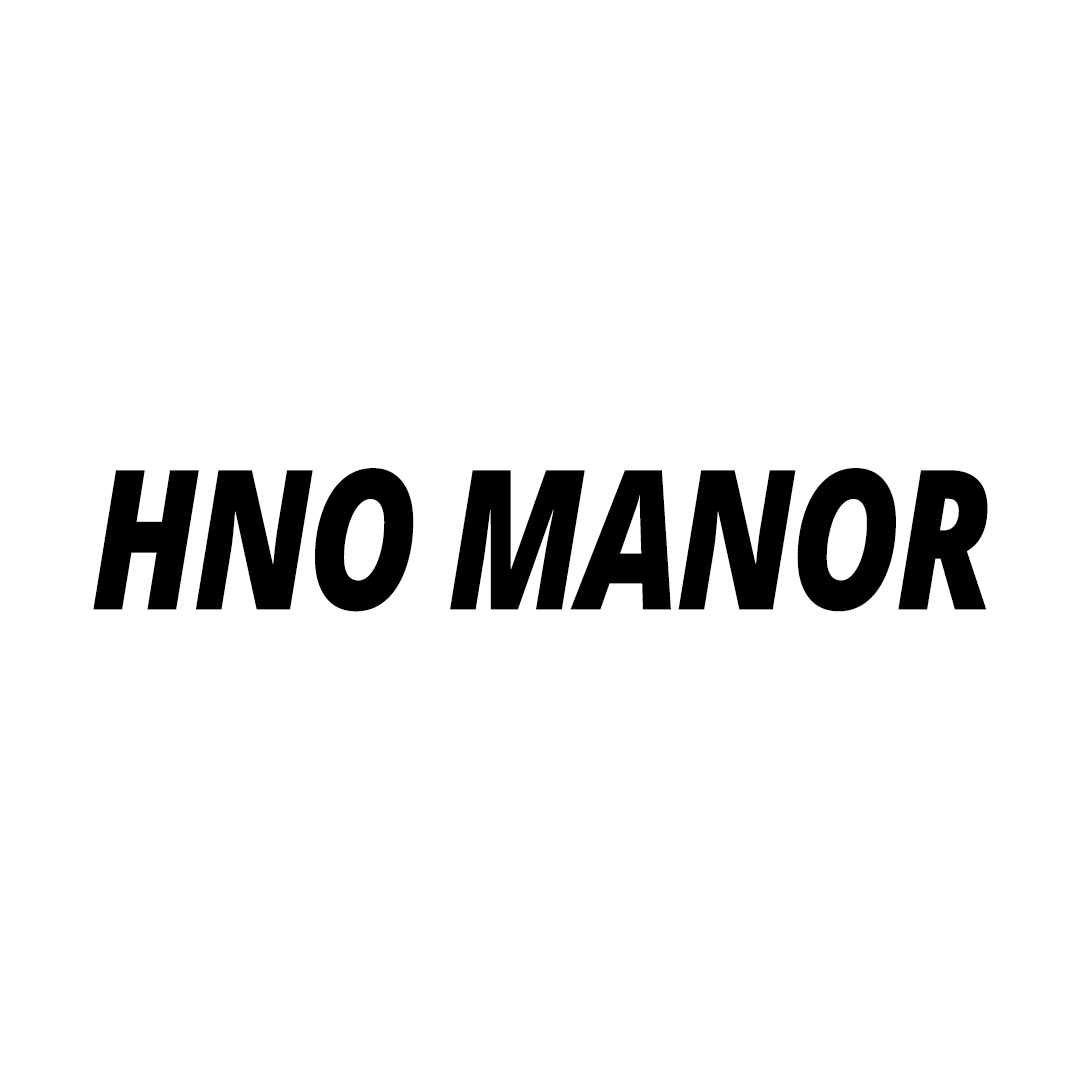 About Us
HNO MANOR's mission and facts.
HNO MANOR is a slow-fashion brand bringing back fashion but with a twist of trendy styles and 2000's inspiration.
We make trendy fashion, including our signature heart pockets to help our manor girls release their inner diva. Every woman should release their inner diva to show who they are and embrace their inner femininity.
Each woman should be included within any type of clothing, which is why we took the slow fashion route. Each woman is a manor girl, our sizes XXS-5XL and custom sizing show our inclusivity as a brand that's made for everyone. While doing so we help the environment by choosing slow fashion to ensure quality products and exclusive materials that help the preservation of our environment and animals.
HNO MANOR originated in Memphis, TN, and began selling clothing in the summer of 2020. However, we didn't start our own clothing line until December 2020.
HNO MANOR Sustainable Fashion
HNO MANOR's Working Conditions